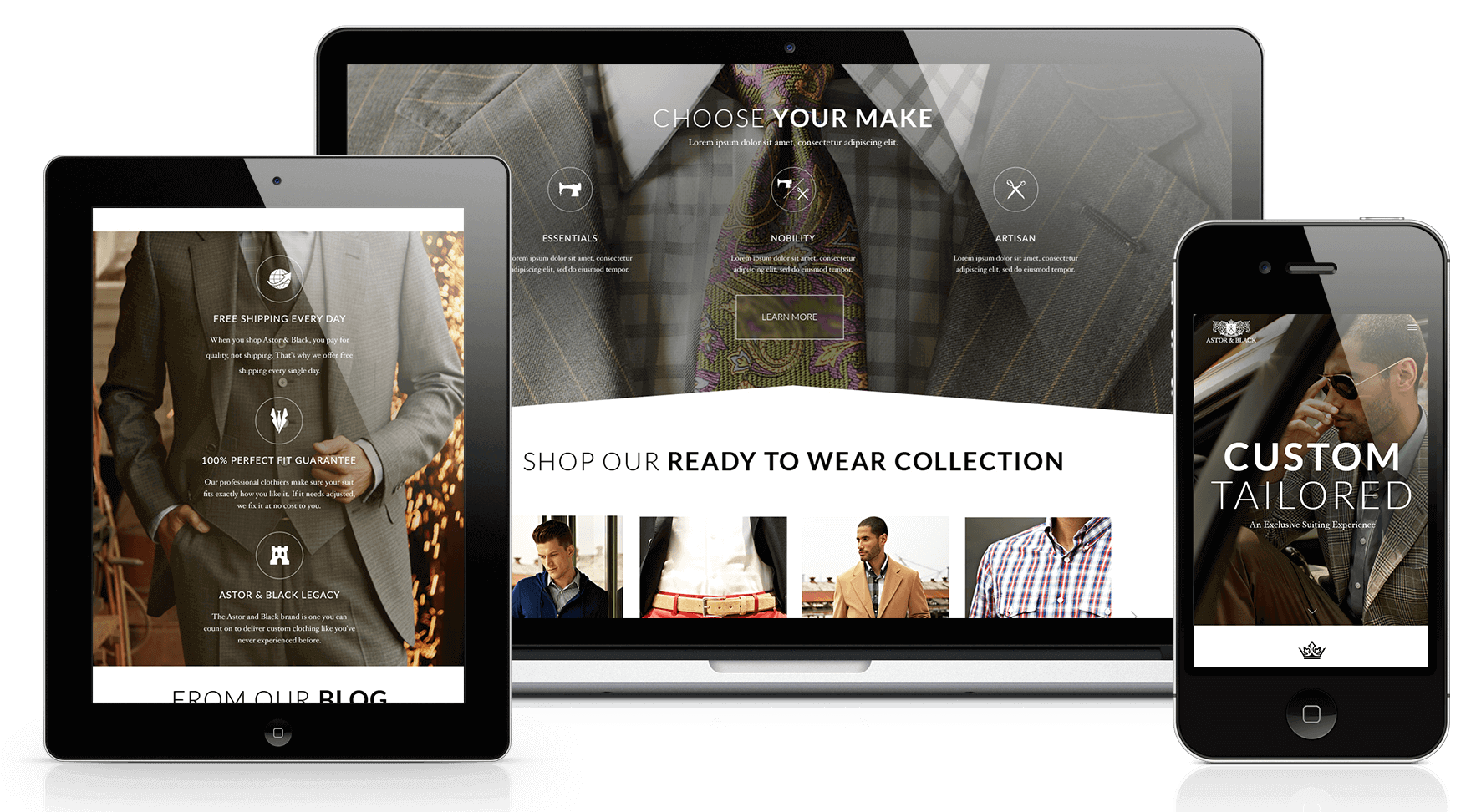 EXPERIENCE MORE TRAFFIC AND CONVERSION WITH
GROWTH-DRIVEN DESIGN
Your website is how people find you and decide if they want to do
business with you. Don't waste time building something that
looks "nice" but doesn't help achieve your goals.
At mywebwow we believe that your website can be a tool to
grow your business. That's why we use growth-driven design techniques so
your website looks "nice" AND acts as a powerful conversion tool!
4-STEPS TO A BETTER WEBSITE AND EFFECTIVE DIGITAL MARKETING
when you work with mywebwow, you only pay for results
BRAND DISCOVERY
& RESEARCH PHASE
We take the time to fully understand your business, discover your specific goals, and identify opportunities  for growth.
CUSTOMIZED WEB
DESIGN & DEVELOPMENT
We design and build user-focused websites with a flexible, growth-driven architecture to allow for future build-outs and enhancements.
GOAL-BASED
CHANNEL MARKETING
We achieve increased visibility, traffic and conversion for your business by skillfully executing in our digital marketing channels.
DATA-DRIVEN
INITiATIVES & UPDATES
We continually analyze your site performance and implement strategic initiatives for improvement that are based on real data.