4-STEPS TO A BETTER WEBSITE AND EFFECTIVE DIGITAL MARKETING
when you work with mywebwow, you only pay for results
BRAND DISCOVERY
& RESEARCH PHASE
We take the time to fully understand your business, discover your specific goals, and identify opportunities  for growth.
CUSTOMIZED WEB
DESIGN & DEVELOPMENT
We design and build user-focused websites with a flexible, growth-driven architecture to allow for future build-outs and enhancements.
GOAL-BASED
CHANNEL MARKETING
We achieve increased visibility, traffic and conversion for your business by skillfully executing in our digital marketing channels.
DATA-DRIVEN
INITiATIVES & UPDATES
We continually analyze your site performance and implement strategic initiatives for improvement that are based on real data.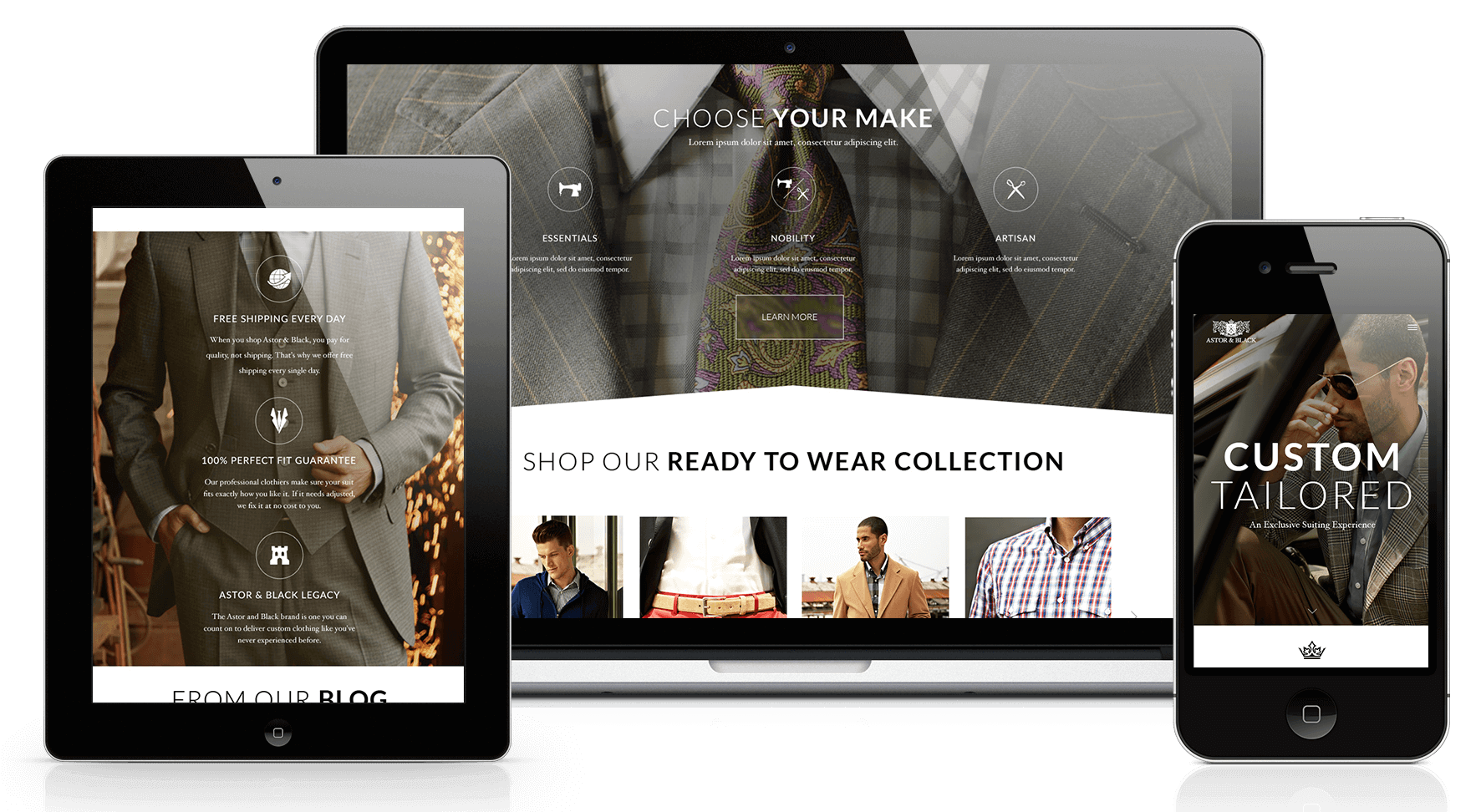 EXPERIENCE MORE TRAFFIC AND CONVERSION WITH
GROWTH-DRIVEN DESIGN
Your website is how people find you and decide if they want to do
business with you. Don't waste time building something that
looks "nice" but doesn't help achieve your goals.
At mywebwow we believe that your website can be a tool to
grow your business. That's why we use growth-driven design techniques so
your website looks "nice" AND acts as a powerful conversion tool!
what our clients are saying
don't take our word, take theirs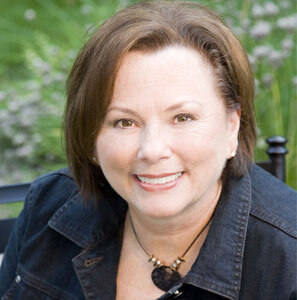 Renee Rosati
Marketing Director, Rent 2 Own
We considered many agencies to design and develop our website & ecommerce catalogue; but thank goodness we made the decision to use mywebwow. This was not an easy project, had a ton of twists and turns and tight deadlines…but the entire team at mww faced every challenge with an answer and commitment to getting things done on-time and on-budget.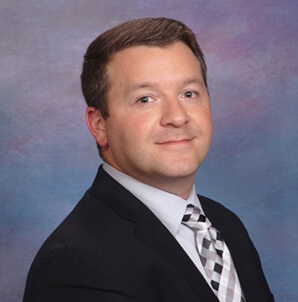 With the support of mywebwow.com we were able to win product of the year at our first tradeshow, a spot on QVC and our cart has handled transactions without a hitch. We also sold record numbers through the site! Today upcart is an unbelievable success with product sales, traffic and conversion well beyond projections. Marcus, Andrew and the entire team at mywebwow have earned a client for life! Now we will grow together. Not only digital partners, but friends. Couldn't have done it without them.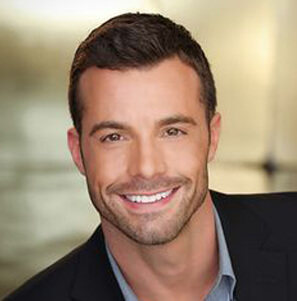 Fred Stroker
Regional Sales Manager, Spin Tech Tools
Honestly, I cannot say enough good things about mywebwow. We came to them for a website and instead we got a true digital brand! When we saw our Spin Tech Tools website for the first time, we were blown away by the results. So much more than a website, it was true representation of everything we knew we could be. They took the time to get to know us, our customer and our story.