company history
from building websites to building brands
December 2008
founder (Andrew Catapano) builds the 1st website for his friend and former boss
After Andrew's employer goes bankrupt and he is out of work, his former boss asks if he knows how to build a "website". He does. He was paid $100. The rest is history. 🙂
December 2009
we close the books in Andrew's kitchen with 26k in annual sales and ramen noodles for the crew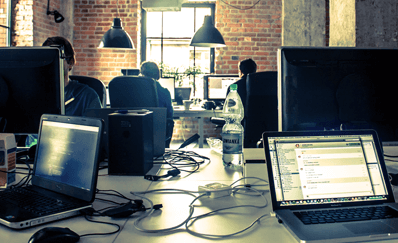 August 2010
we hit 10 Full Time W2 Employees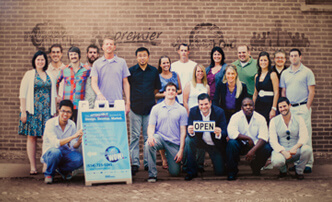 July 2011
we hit 1million in sales
Businesses looking for a one-stop-shop for affordable custom web design and marketing services can't get enough of the great work at mywebwow.
March 2012
become 1 of 6 Google AdWords State Certified Partners

Partner and CTO, Ryan Krass, sees the writing on the wall and certifies mywebwow as the 6th company in the entire state to be a Google Adwords Partner.
September 2012
1st Consumers' Choice Award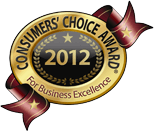 June 2014
we build out our current 6,000 square foot studio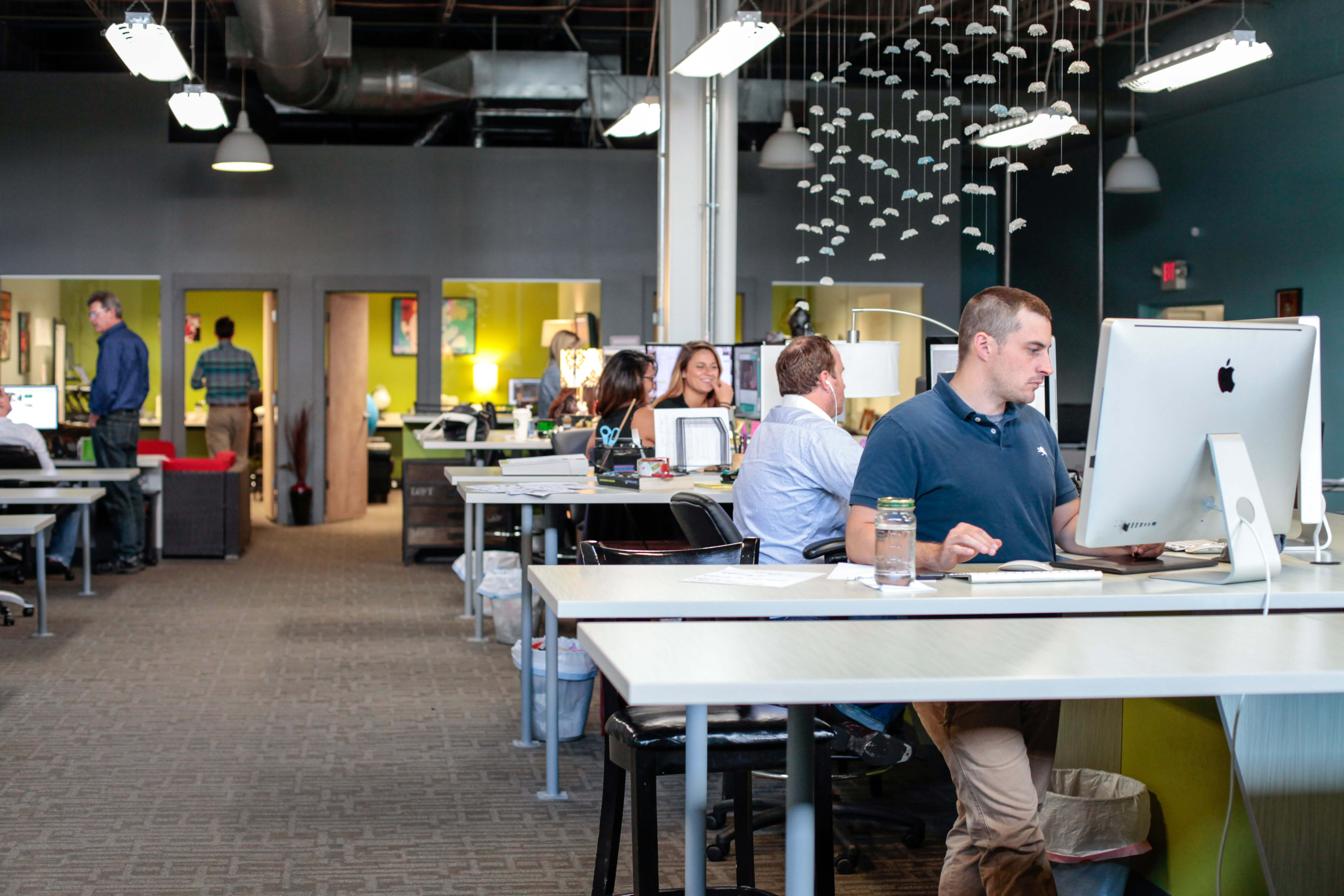 November 2014
we hit 3.25 million in revenue
Through the continued delivery of great product and the hard work of an unbelievable team, mywebwow launches past the competition to reach 3.25 million in revenue.
May 2015
we complete our 1000th website project!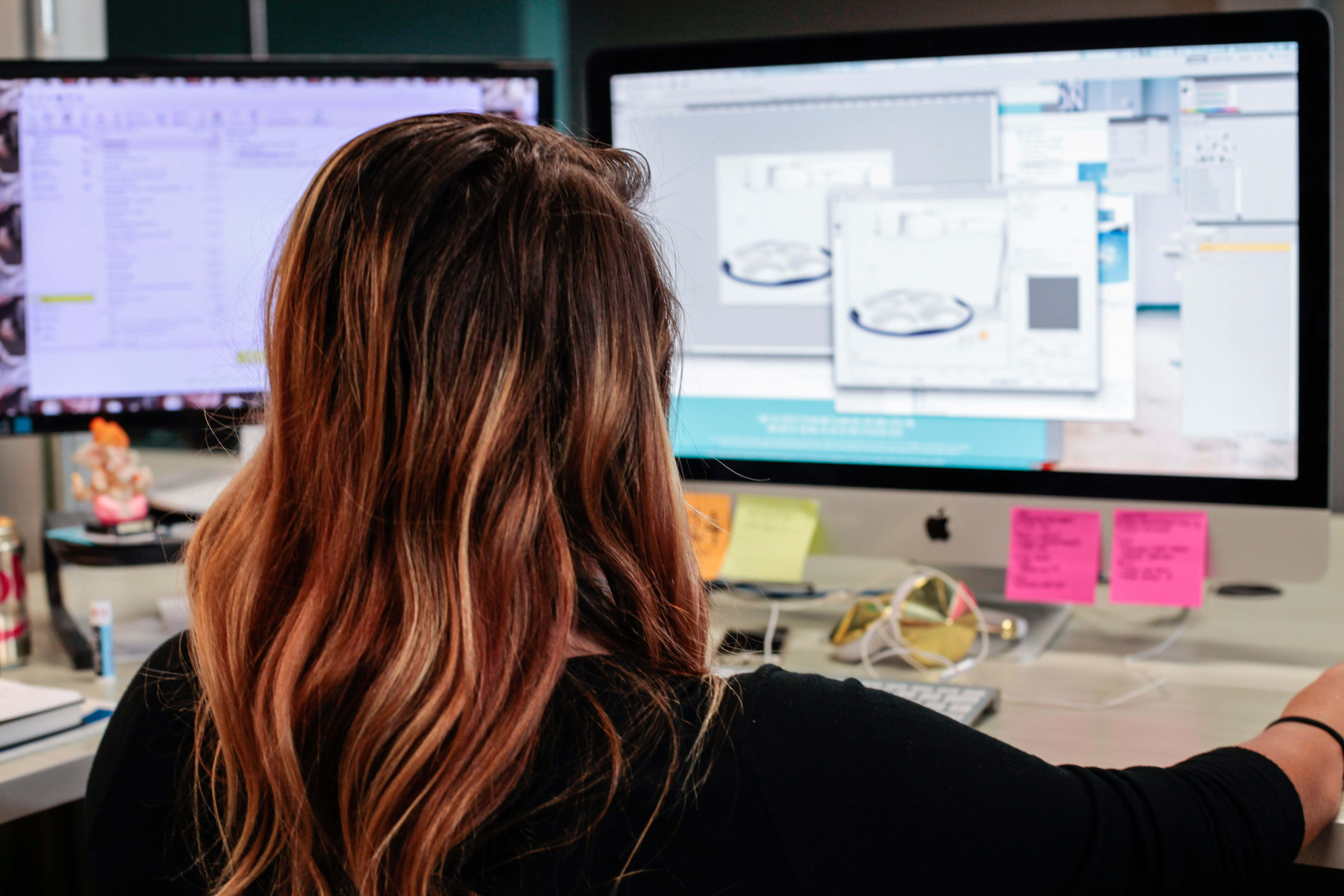 December 2015
Business First Top 10 Marketing Agency!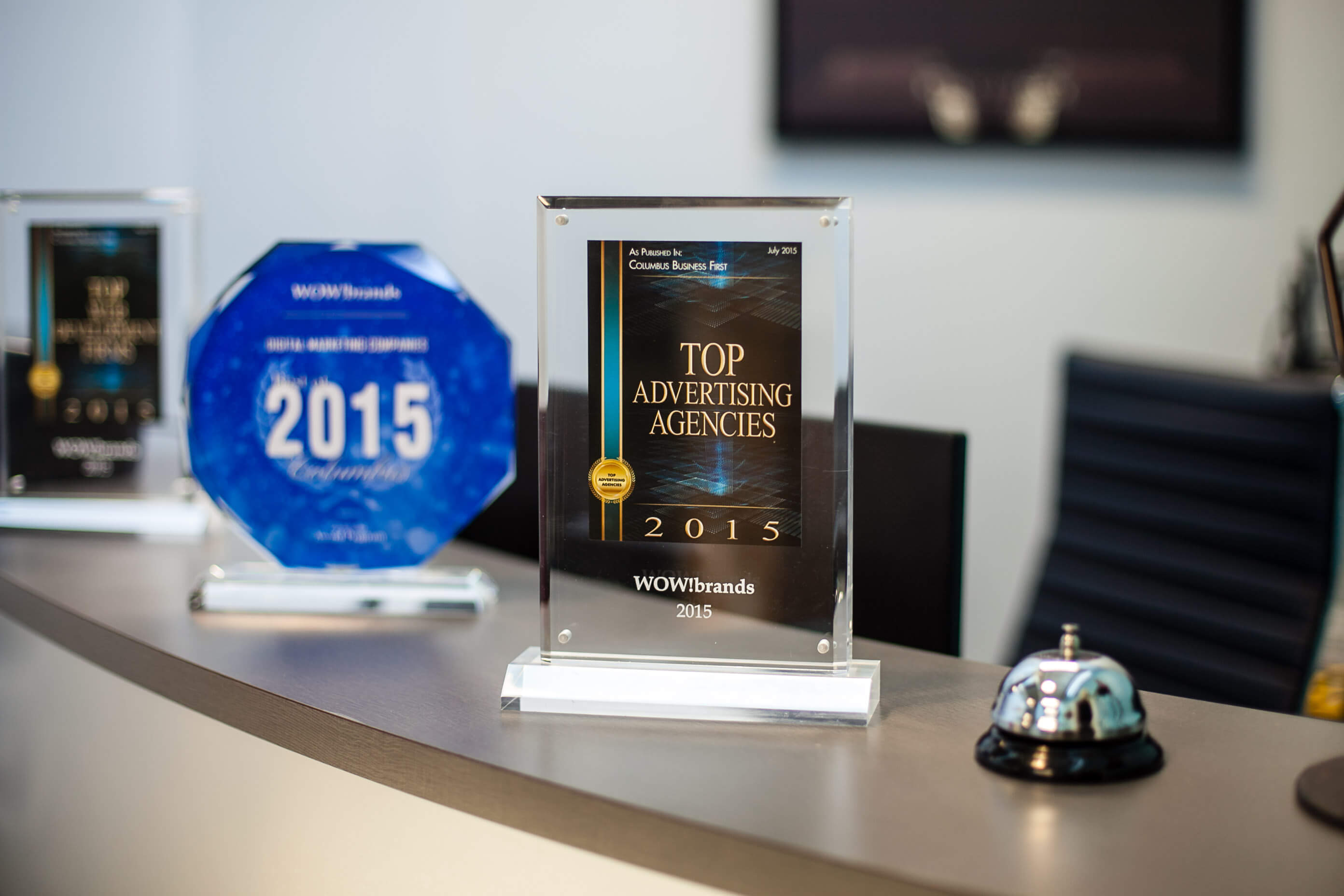 mywebwow was started with the simple belief that high-quality custom websites should be accessible to all.  We knew we could build websites better, faster, and more affordably than other creative agencies. As the digital economy has evolved, so has our company. Now we not only design websites built for performance, but we also execute digital marketing strategies that help our clients reach a new level of growth.
what we stand for
helping emerging brands reach their full potential
Our MISSION
To help emerging brands fuel the growth of their business in the digital space through custom websites and digital marketing strategies that deliver results and stay on budget.
our philosophy
We believe that high-quality creative design and digital marketing strategy should be available to companies of all sizes. We also believe that if you love what you do, you'll never work a day in your life!
OUr CORE VALUES
mywebwow fosters an "opportunity" culture. We hold each other accountable. We expect the best from our teammates. We push the limits. And most importantly, we prioritize genuine care for each other, our clients, and ourselves.