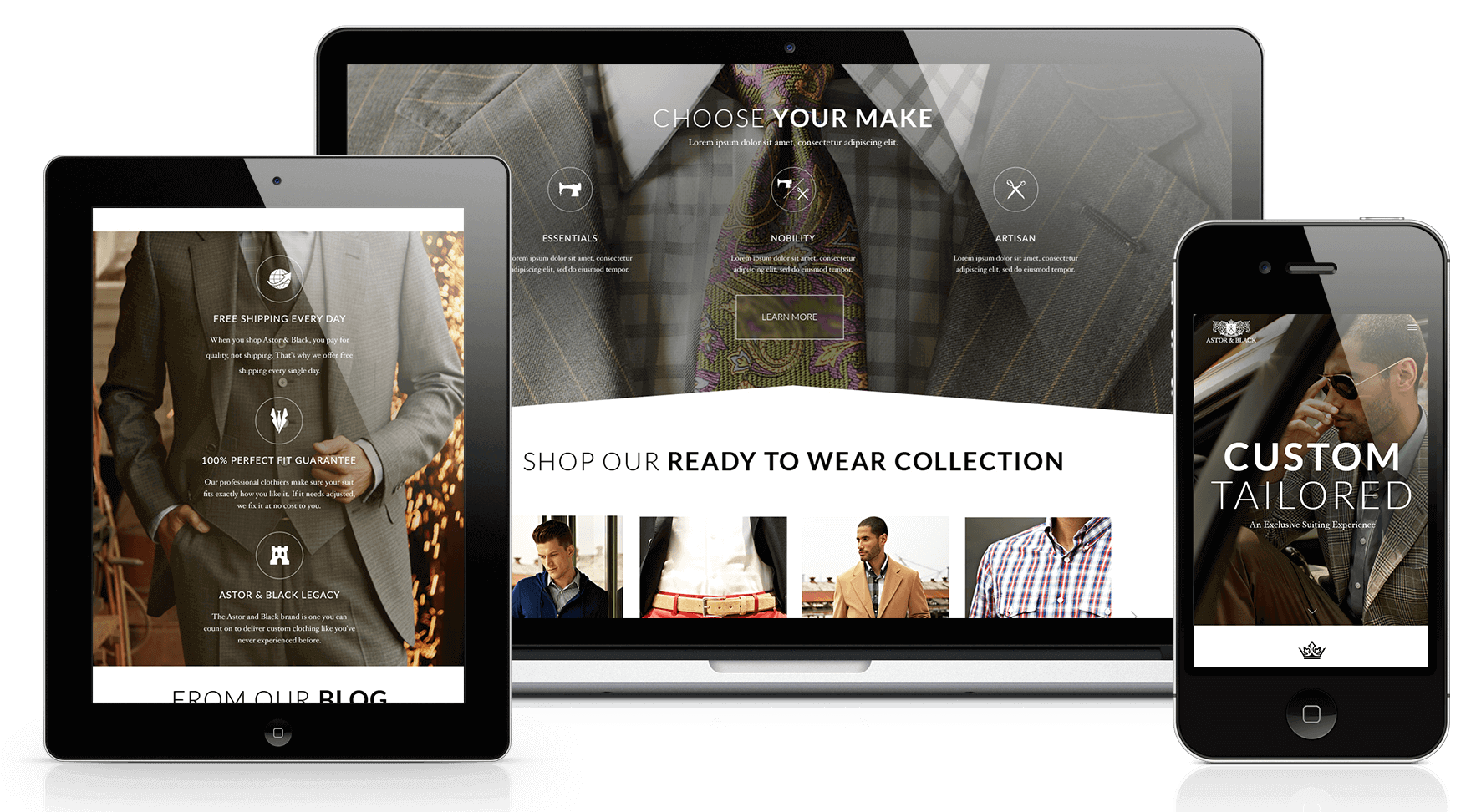 how it all comes together
The team at mywebwow represents over 25 years of web design and digital marketing experience. We understand what it takes to effectively turn your website into your most valued business asset. Once we've created a best-in-class website, we execute a strategic channel marketing solutions designed specifically to increase visibility, traffic, and conversion.

identify and establish goals to clearly define what success will look like
provide project scope and mock-ups that target your audience
build mobile friendly CMS and/or ECOMMERCE solutions
execute a digital marketing strategy to improve traffic and conversion
custom websites and digital marketing
award winning results in reach of everyone
GROWTH-DRIVEN
WEBSITE DESIGN
We use Growth-Driven Design techniques to build you a website that acts as an extension of your business. mywebwow builds CMS and E-commerce sites that are customized to meet your unique needs and provide you the ability to grow your site as your business develops over time.
GOAL-BASED
CHANNEL MARKETING
We execute strategic channel marketing plans, not quick fix initiatives. We use our knowledge and experience to bring you a well-developed, purposeful plan. Through our partnership we will work to move your business forward and increase visibility, traffic, and conversion.
going full circle to grow your business
PLANNING & RESEARCH
it all starts with understanding you, your business and your customer
PROJECT SCOPE & CONCEPTS
we build solutions that are well defined and unique
CLEAN & MODERN UI/UX DESIGN
thoughtful and purposeful design is critical to your online success
SEO, PPC & SOCIAL
we make sure that the right people are finding you at the right time
BRAND PROMOTION
we create and distribute content that gets you noticed
ANALYTICS & REPORTING
we track where your money is being spent and produce clear reports