Analytics & Reporting
measuring your success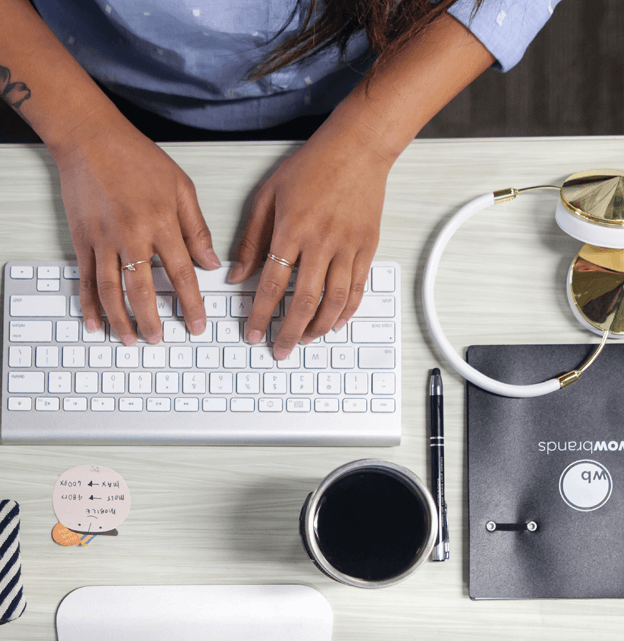 about our analytics & reporting
Data and Analytics have come a long way over the past ten years and the wealth of information it provides into website usage and visitor habits is extremely helpful. Once you understand what it is you want to measure, website analytics can help you see whether or not you are getting the results you want when people visit your website. This insight is useful in making changes in content, design, and other elements to improve conversion and user experience.
At mywebwow we give you more than just a statistic or two, we give you the whole picture. Our comprehensive reports show you how well your site is performing and then we make recommendations on what can be done to improve it.
Some of our reporting services that you might find useful:
Google Analytics Analysis:
Google Analytics is one of the most popular and insightful analytics tools available. It provides a wide range of data about your site performance and visitors. It's also very customizable, which allows you to track only certain segments of visitors (your target market for example) as well as tracking for specific goals and conversions tactics.
Facebook & Social Analysis:
We use Facebook Insights to provide you with a detailed report on how customers are interacting with your brand. Facebook's Ad Analytics help provide key metrics, such as cost-per-click, cost-per-purchase, cost-per-lead, ad impressions, demographic data, and much more.
mywebwow's Monthly Report:
We use Google Analytics and other analytics tools to provide you with a monthly report. The report includes a summary of our efforts and activities conducted during the month, detailed information on visitor behavior on the site, sources of site traffic, and our recommendations for moving forward.
Detailed Conversion and Goal Tracking Analysis:
If you have a specific conversion action you want your website visitors to take, we can measure that action and its effectiveness in helping you reach your business objectives. When we are able to see how conversion processes are performing, we will be able to suggest tweaks to enhance your results.
Keyword Position Reports:
If you wonder where your site ranks for certain keywords, we can find that out for you. Through these reports we are able to see what kind of visibility your site has for certain keywords and then take action to improve your rankings.
mywebwow offers customized reporting, allowing you to pick and choose which metrics you want to see each month.