Content Creation
unique, quality content for your audience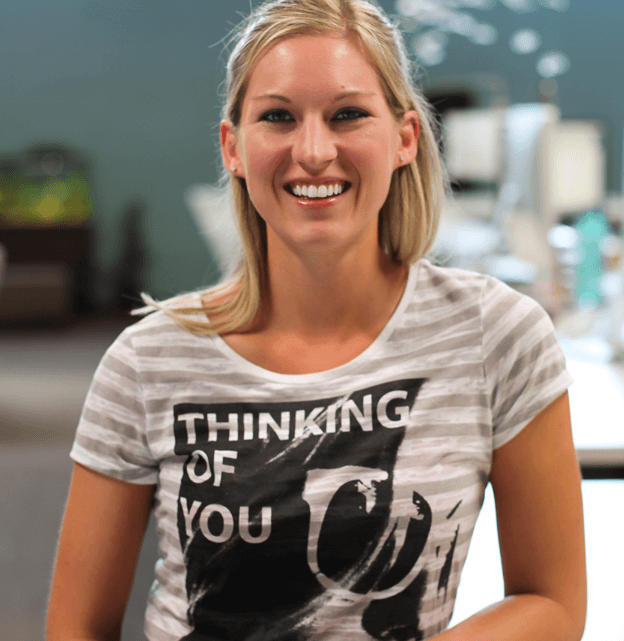 about our content creation
Your website is where people come to learn about your business and the content on your site should help them do just that. Content plays an important role in helping your visitors learn about who you are, what you do, and can position your company as the expert in your particular industry.
Different types of content accomplish different things in regards to helping your business reach its goals. Some formats help attract new visitors to your site while others help establish your authority in your field. It is important to fully understand and utilize content to help your business get where it wants to go.
At mywebwow, we provide the following content creation services:
Blog posts:
Blog posts are typically short articles that discuss relevant topics as they relate to your particular company and industry. You might use your blog to attract new visitors to your website, to engage current customers, or to help get more valuable back-links to your site. We help you identify blog topics, as well as write blogs on your behalf, if you do not have the time.
Authority landing pages:
Having the correct landing pages on your site can help to position you as the go-to resource when people are searching for particular information relating to your business. When they land on these pages and find the information they are looking for, it helps build trust in your brand. If written correctly, these landing pages also work as powerful conversion tools, convincing customers to take the specific action you want them to.
Press releases:
We can write press releases for you company, helping you announce important events or happenings of your business. Once a release is ready, we can hand it over to you, or help you distribute the release on the news wire to achieve the most reach possible.
SEO-Optimized content:
Having great content on your site is just the beginning. You must also make sure that all of your content is optimized so that it will be found by the right people at the right time. We ensure that all the content we produce is properly optimized, using the most up-to-date SEO methods. We can also help enhance any pre-existing content on your site so that it gets found by search engines and delivered to the right people looking for your product, service, or brand.
Visual content:
These days, great content is about much more than just words! Our design team can help you create infographics, blog graphics, and other visual content that help catch your customer's eye on your website or social media platforms. We also have the ability to create flyers, posters, mailers and any other offline marketing material that will help grow your business.