Email Marketing
staying in touch with your customers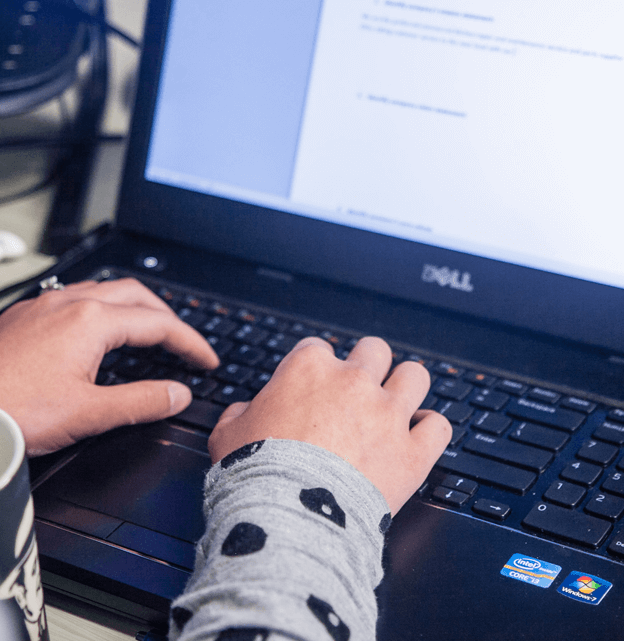 about our email marketing
We understand that unless a customer is purchasing something from you, they may not be visiting your website every day. And if they're not on your website, they may miss out on your blog posts or important opportunities from you. As a means of staying in contact with your customers, we offer newsletter and e-Blast campaigns.
Email marketing continues to be one of the most effective forms of reaching customers because let's be honest, who doesn't check their email every day, multiple times a day? Our marketing team knows how to design, write, and target your email campaigns so that they will offer the most benefit to your readers, and also the most results for your business.
We are able to send out monthly newsletter emails to your customers that detail everything you've been up to as a company. Or you can try our e-Blast campaigns which are a great way to quickly and concisely reach out to your customers with small bursts of information. E-blasts are perfect for product sales, contests and sweepstakes, offer claims, or other small notifications. By keeping in touch with everyone in your email list, you can keep your business in their minds.