Pay-Per-Click
driving qualified traffic to your site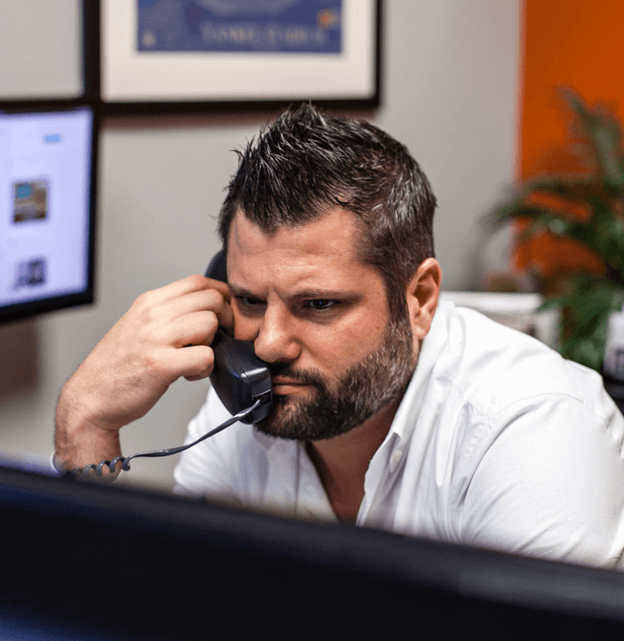 about our pay-per-click
While SEO can do wonders in getting your company noticed, sometimes it may take longer than you want, which is why we also use Pay-Per-Click (PPC). With PPC advertising, we can get your company automatically listed high on search engines. Our marketing team knows how to efficiently and affordably put your name on the map, or in this case, in the search engine results.
We have the marketing expertise to manage your PPC advertising campaign in a way that will get people on your site without breaking the bank. The difference between SEO and PPC is that this method will get you results much faster due to the money being put behind it. There is no waiting for organic results with PPC. Let us handle your Pay-Per-Click while you get ready for the results.
In a social media environment that is increasingly "Pay to Play," a PPC strategy can also be applied to Facebook and other platforms to help you drive qualified traffic to your site.