DIGITAL MARKETING
ACTION PLANS
We find the right mix of marketing services that work with your goals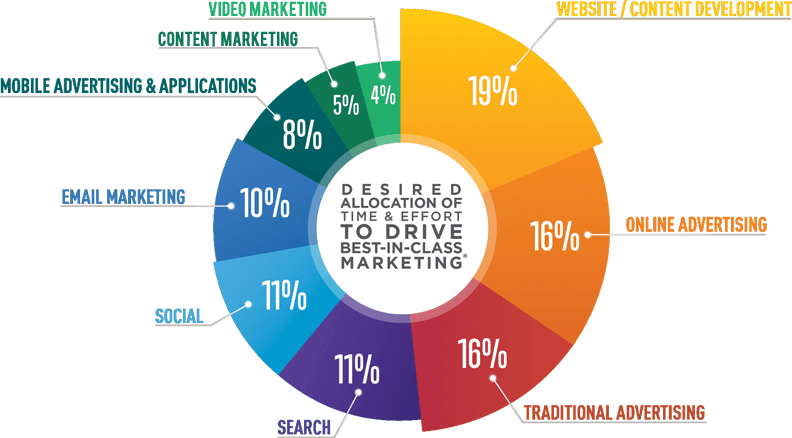 WHY DO I NEED A DIGITAL MARKETING PLAN?
If you're trying to win over customers, attract new customers, or simply re-engage existing customers, then you need a digital marketing strategy and mywebwow can help. With some creative thinking we help you understand your customer's perspective, so that you can implement strategies that will ultimately speak to their greatest needs. It's not just about getting people's attention; it's also about keeping it.
We want to help your business gain a steady stream of customers who are loyal to your brand and what you have to offer. That means we help you identify what is special about your business and then communicate that message to the people who will be most interested in what you have to offer. Once we have a strategy in place, the implementation becomes a little easier as we are able to execute marketing initiatives on your behalf.
That being said, we aren't going to keep moving in a direction if it isn't producing the results you want! We will test campaigns for effectiveness and measure their results. If something isn't working, we will strategically choose another route. But no matter what route you take, you won't be alone. Our team will be there helping you every step of the way.
summary
Best For:
Serviced Based Businesses
Contact Us